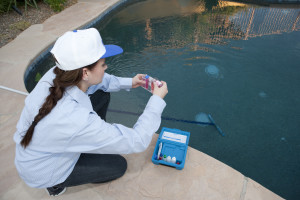 Free Water Testing
Patio Pools offers a free water testing service. Stop by one of our locations to get a sample container.
Patio Pools Locations
We have three convenient locations in Arizona. Find the store near you by clicking the button below!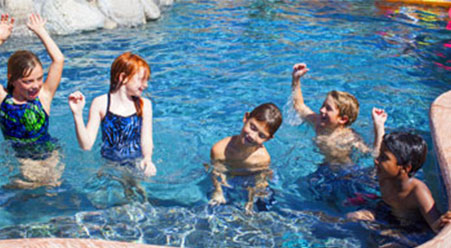 Pool Schools
Join us for Pool School- It's FREE! Watch for more information on Facebook and Instagram!