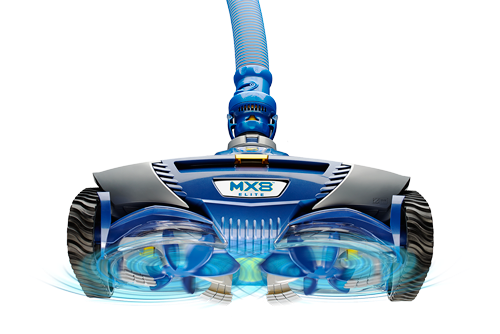 ZODIAC MX8™ ELITE
A Deeper Clean with Active Scrubbing. The MX8 Elite is the first suction pool cleaner with cyclonic scrubbing brushes for thorough cleaning of stuck-on debris from pool surfaces.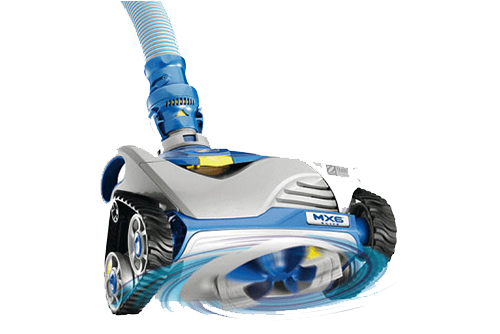 ZODIAC MX6™ ELITE
Compact and Powerful with Active Scrubbing. The MX6 Elite combines a compact size with powerful cyclonic suction and aggressive scrubbing action to deliver comprehensive cleaning of your pool floor, walls and waterline.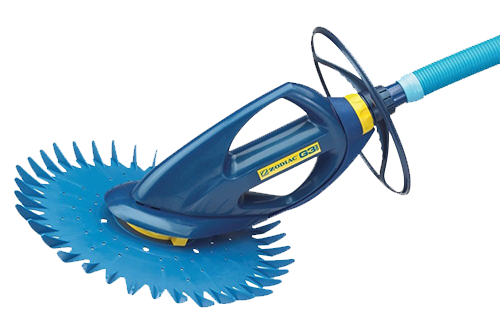 ZODIAC G3™ PRO
Simple, Powerful Pool Cleaner. Quick and easy to install the G3 PRO ensures optimal performance, even with low-speed pumps to remove debris and thoroughly clean any pool surface.