YOU HAVE QUESTIONS – WE HAVE ANSWERS!
We know you have many questions to consider before moving forward with remodeling and renovating a pool. Our experienced team of professionals are standing by to answer any questions you may have that are not covered below. Feel free to contact us with any additional questions you may have.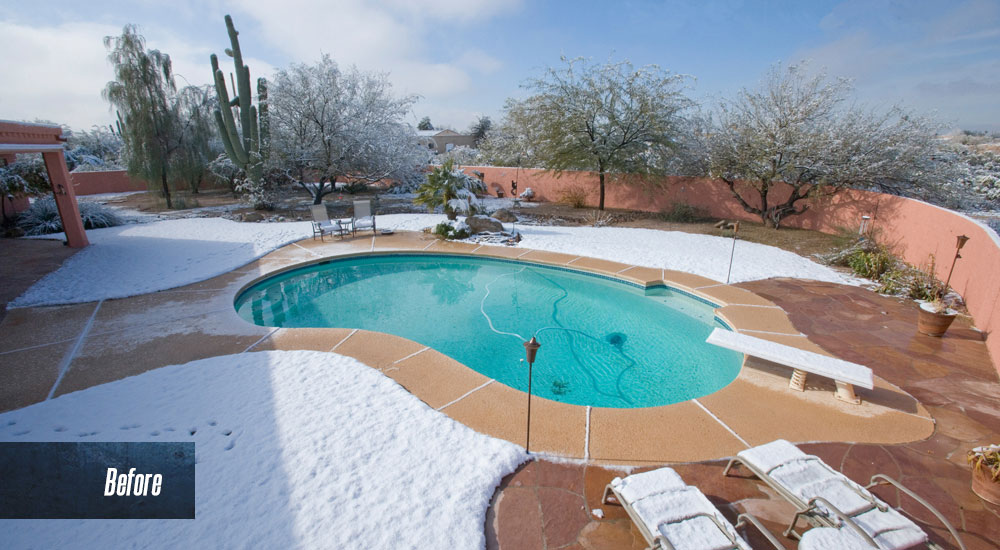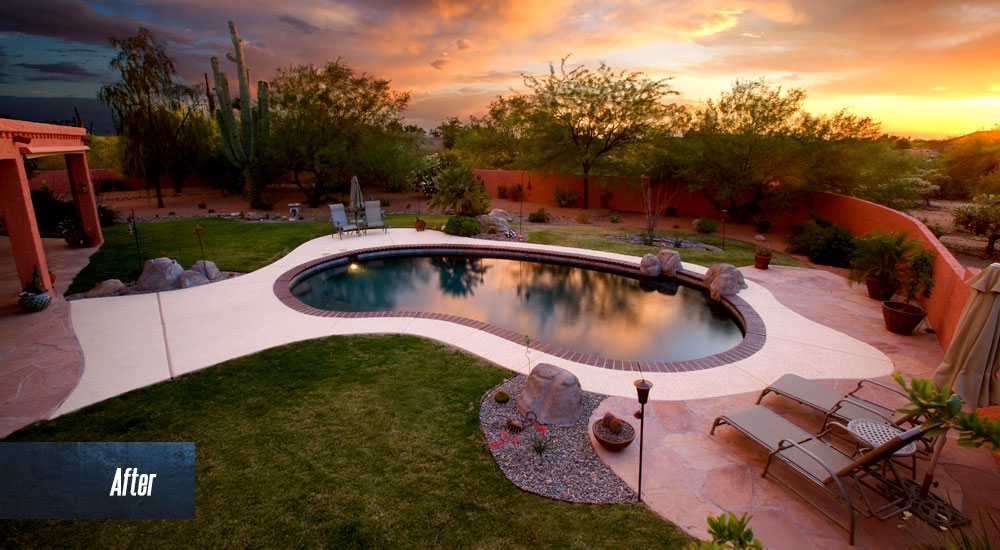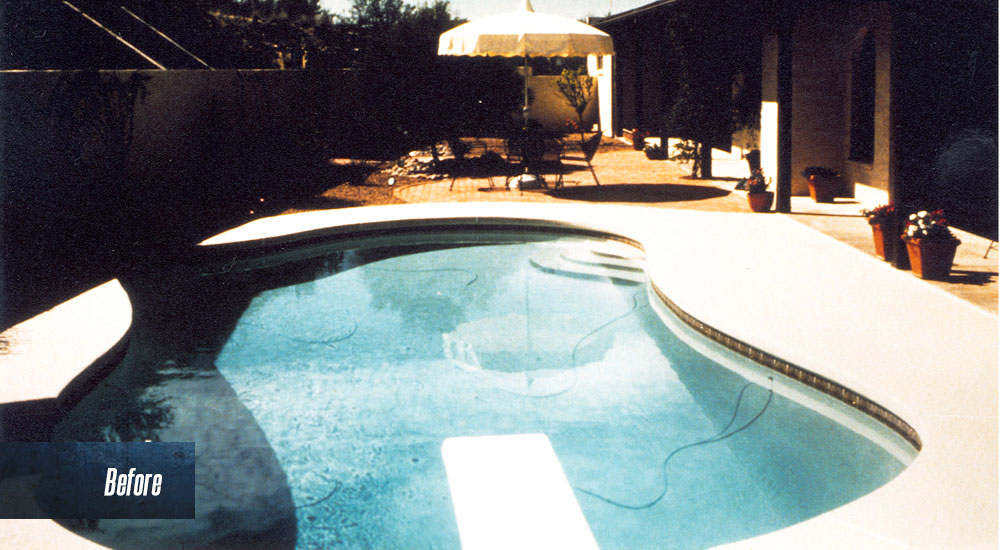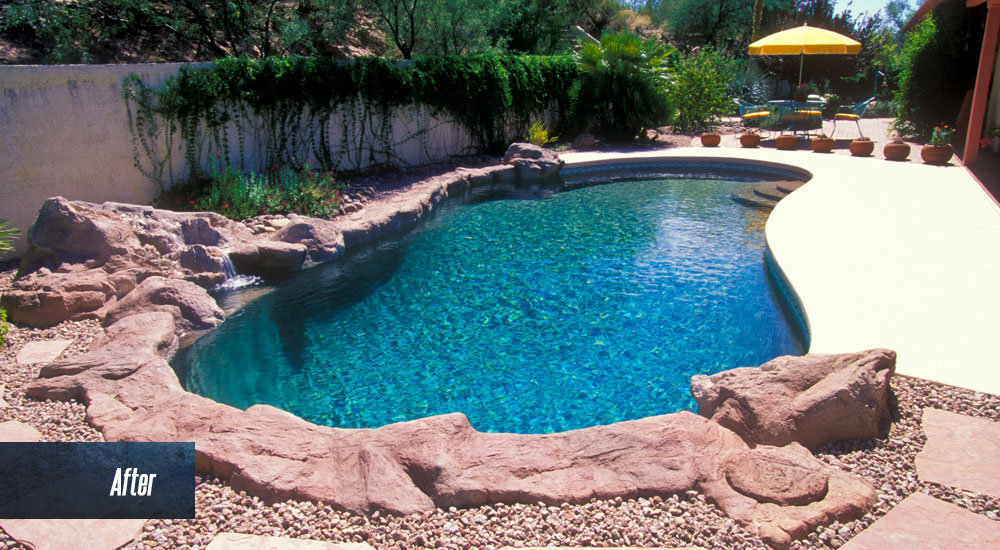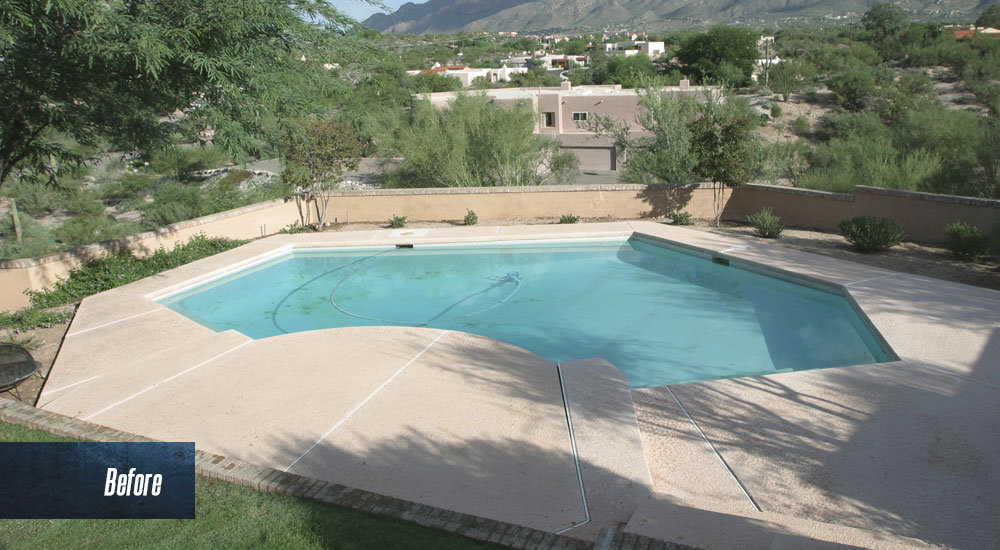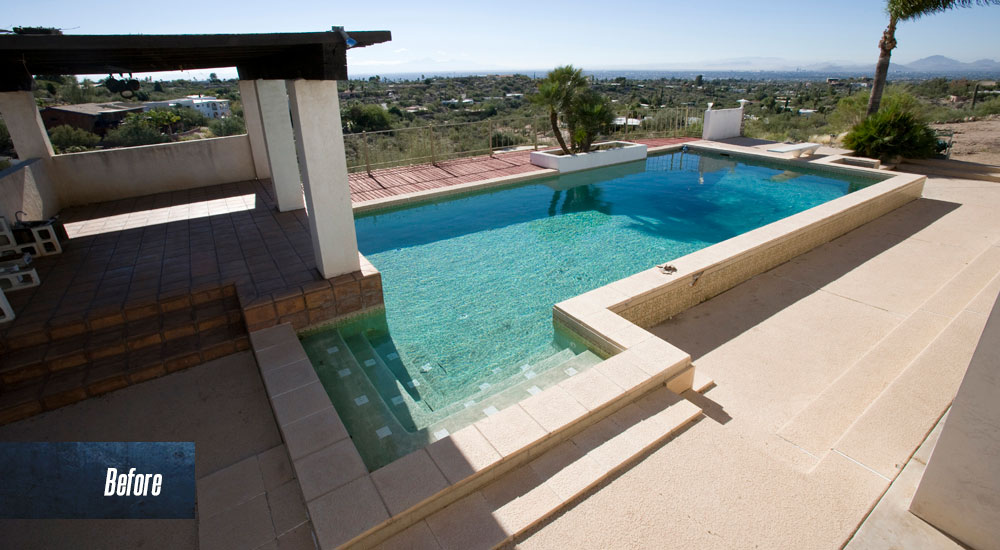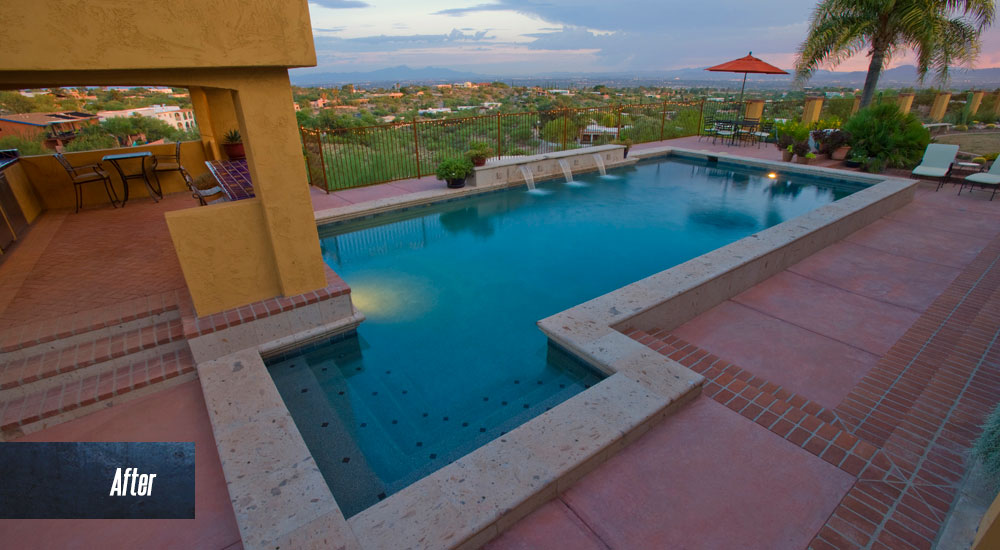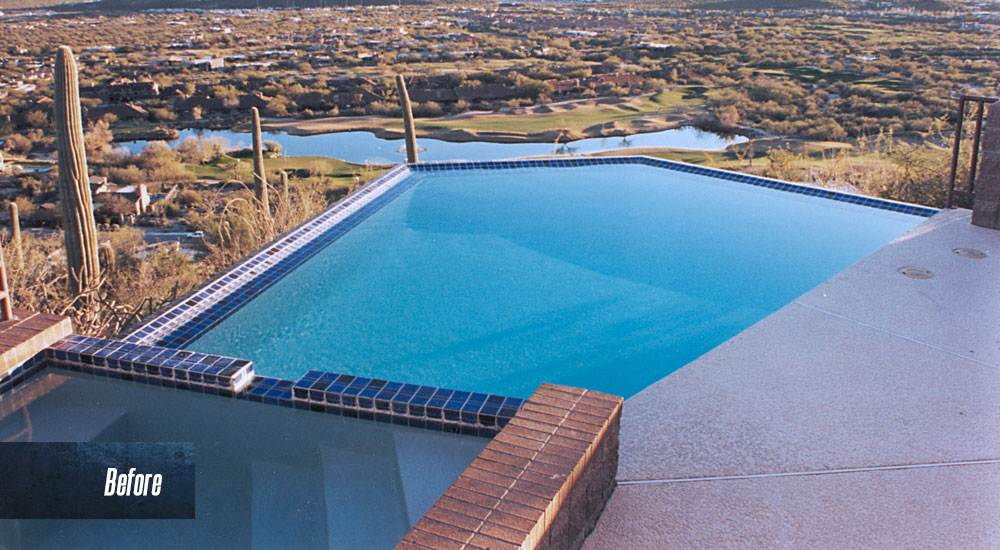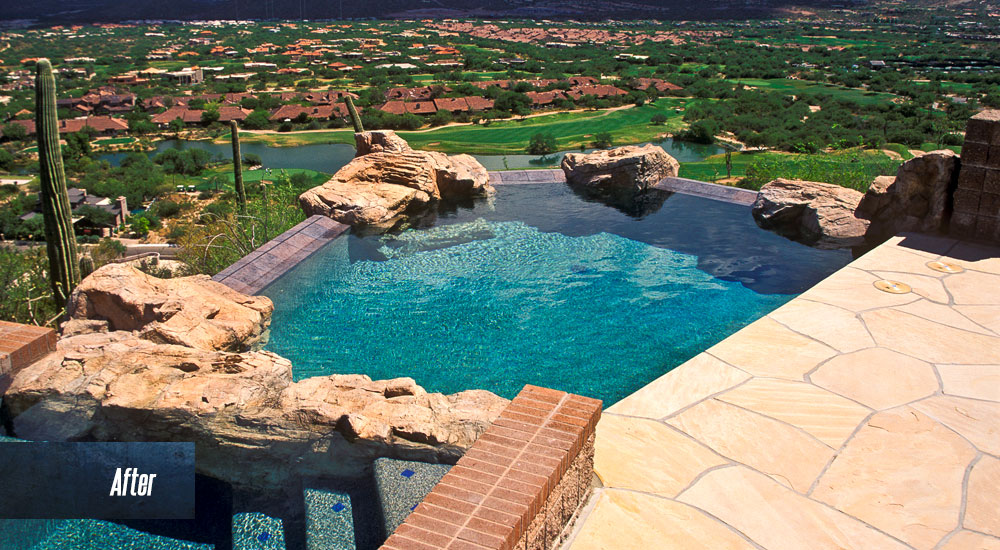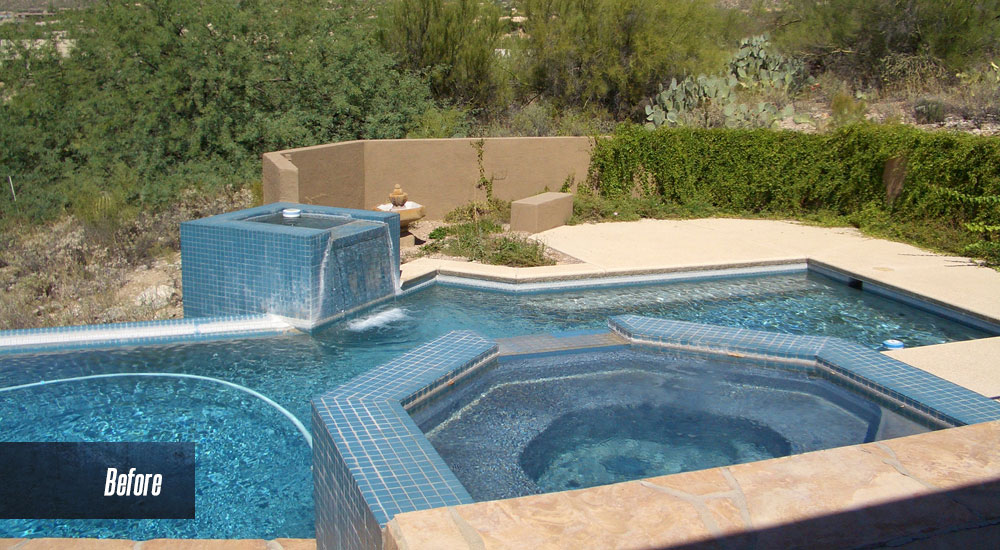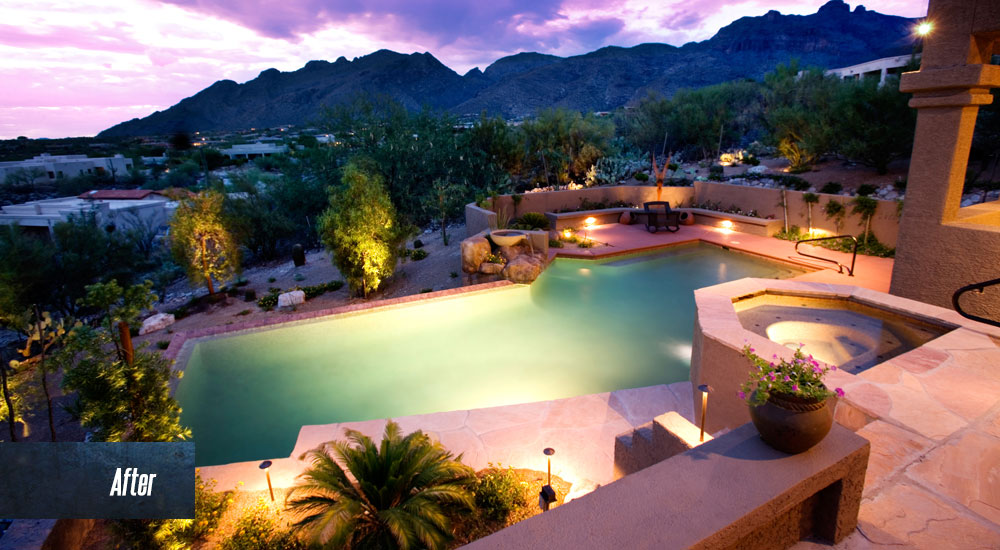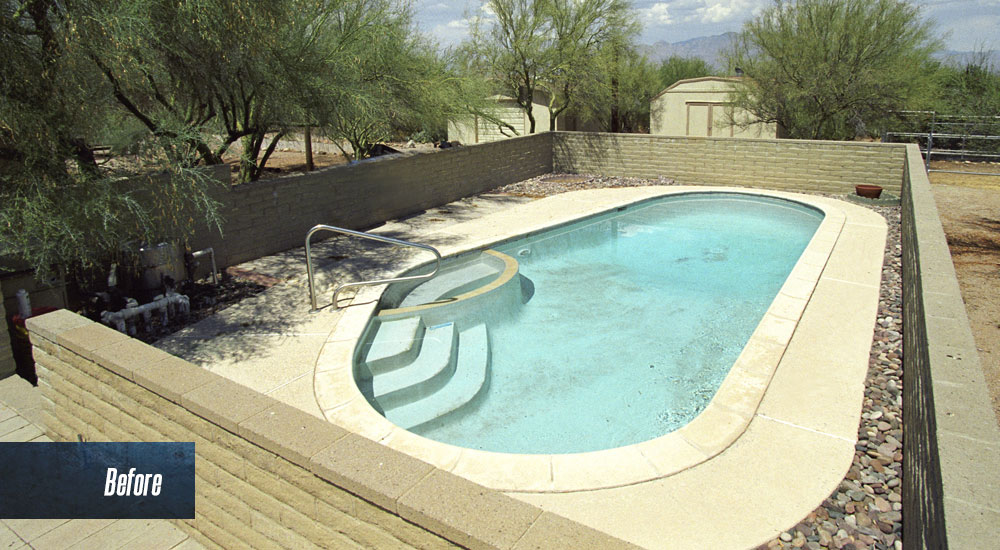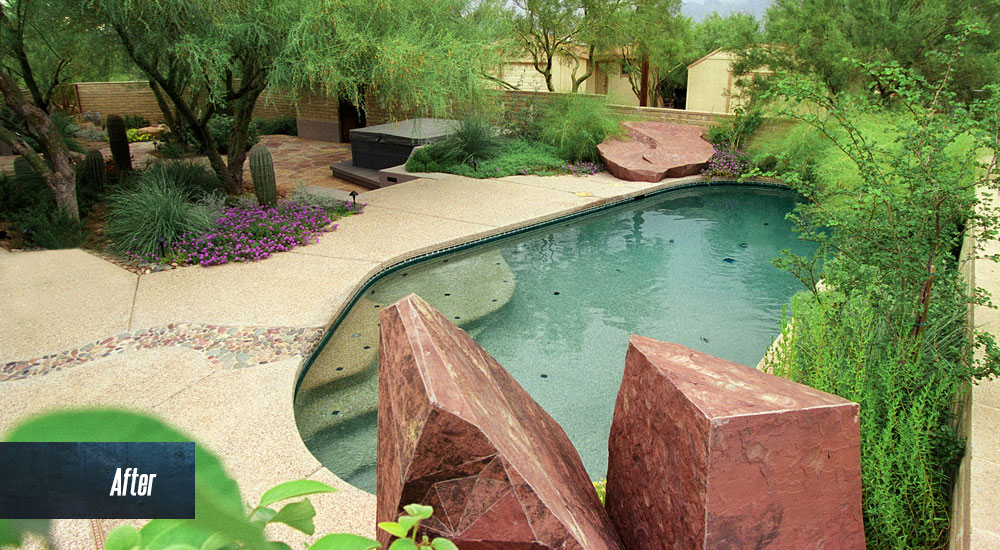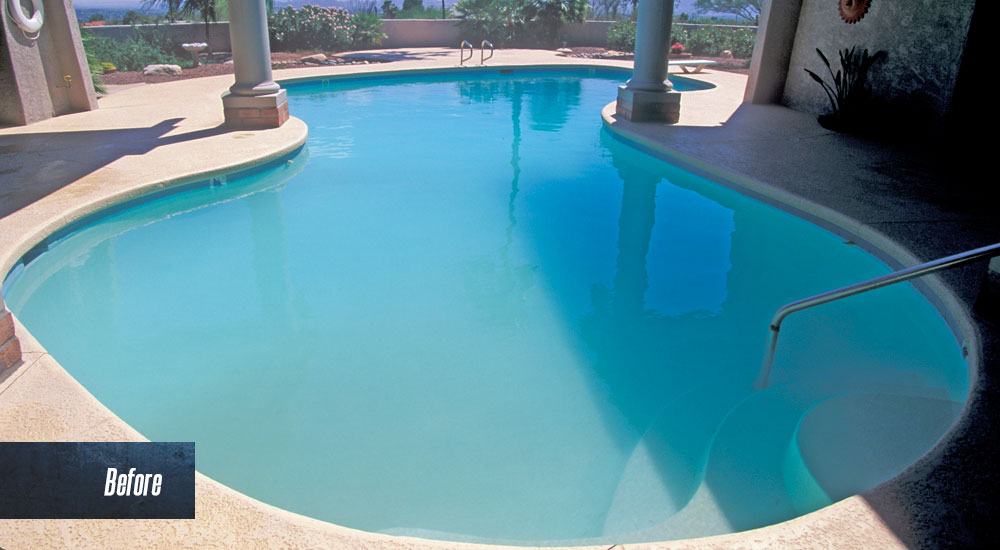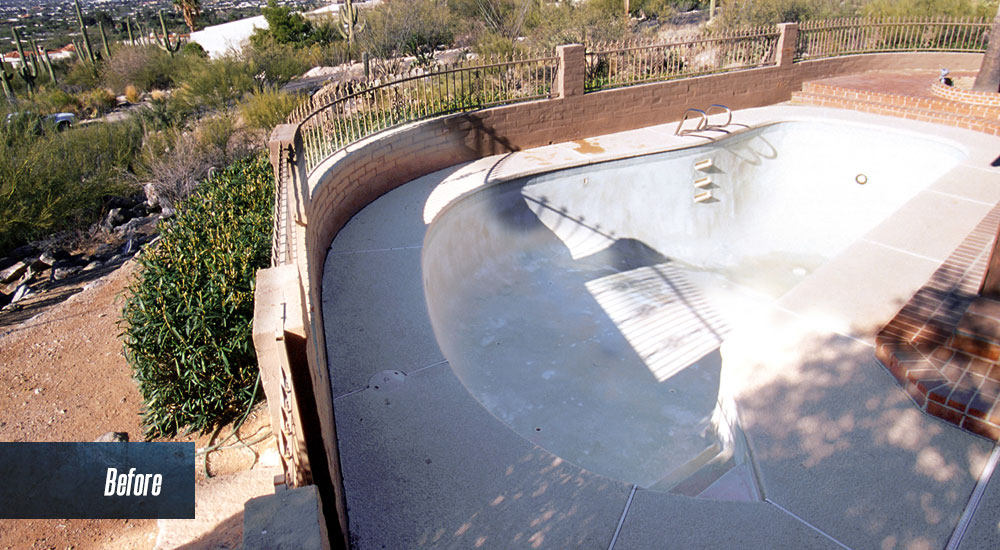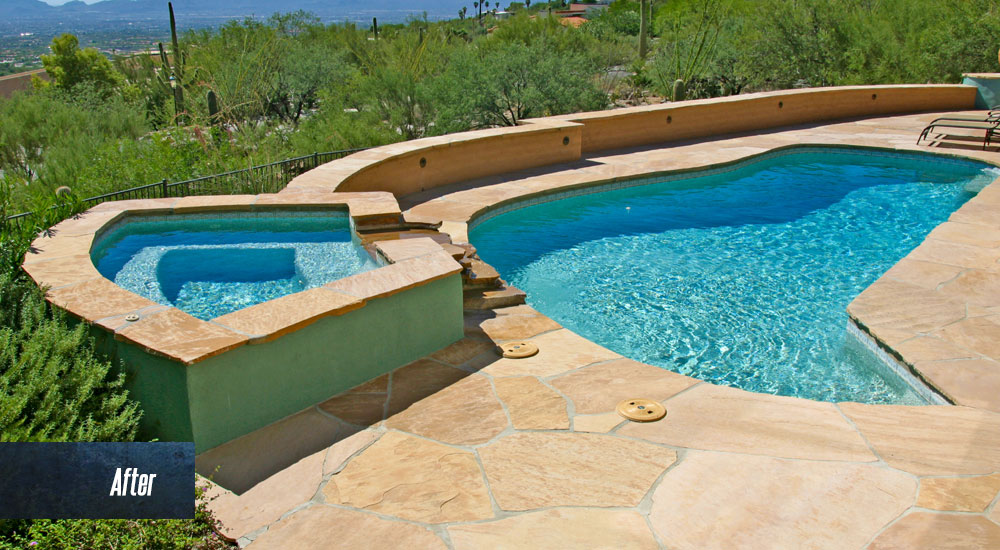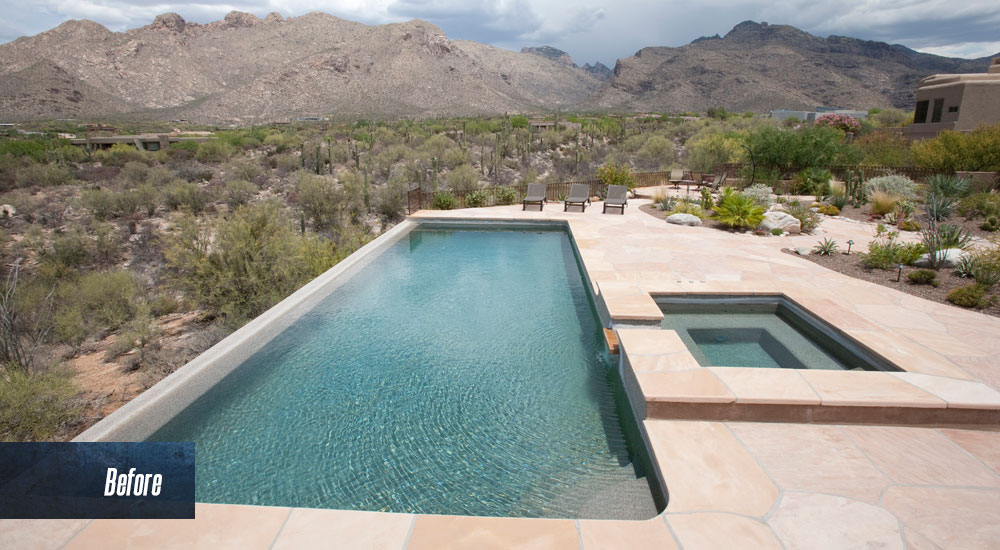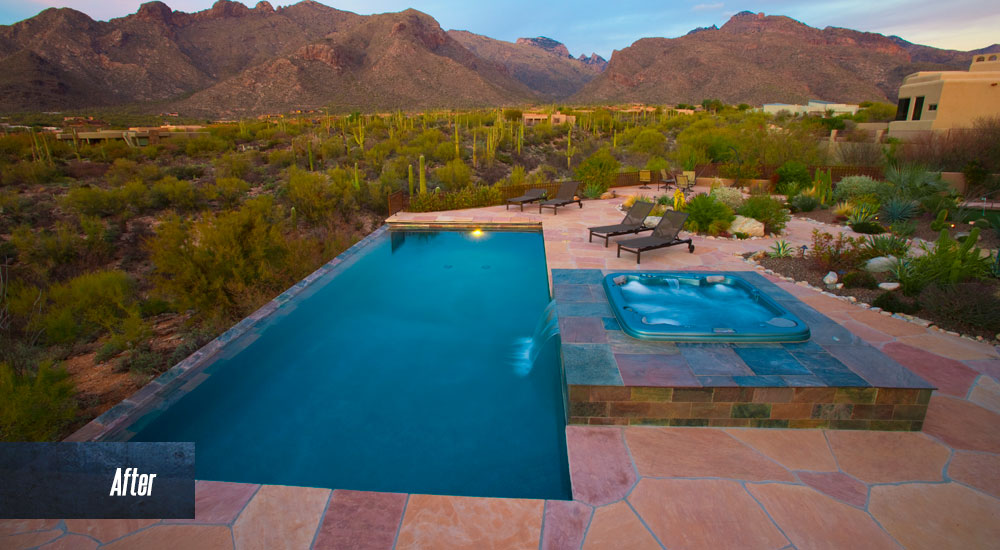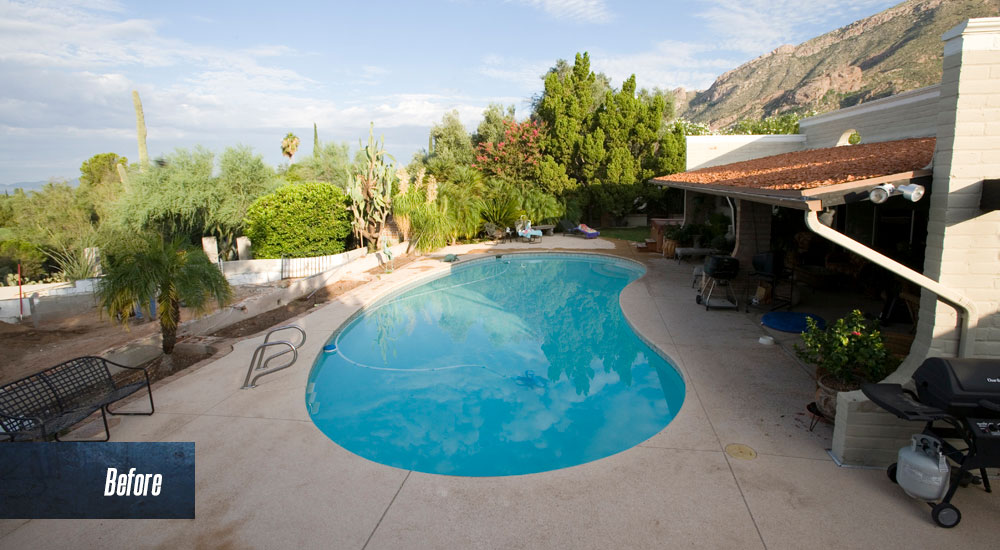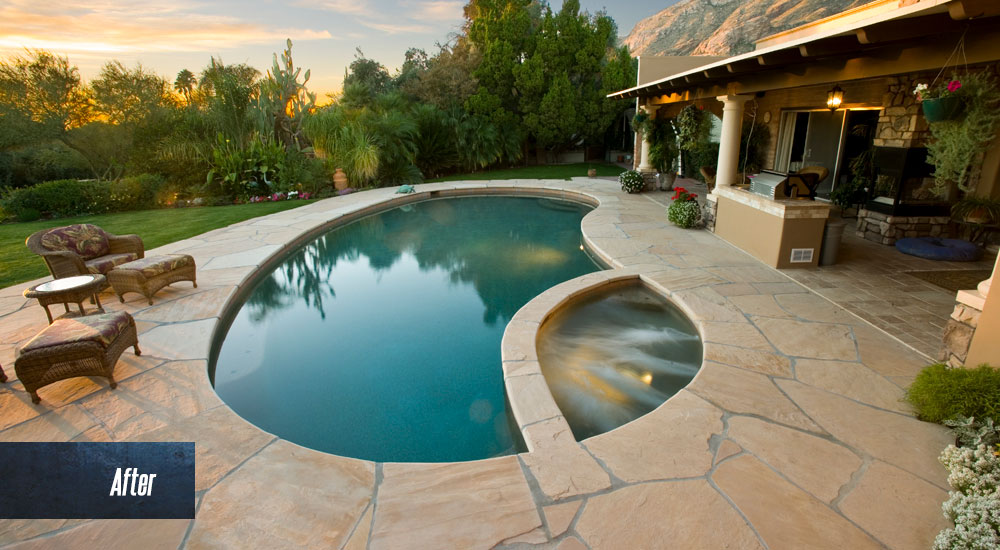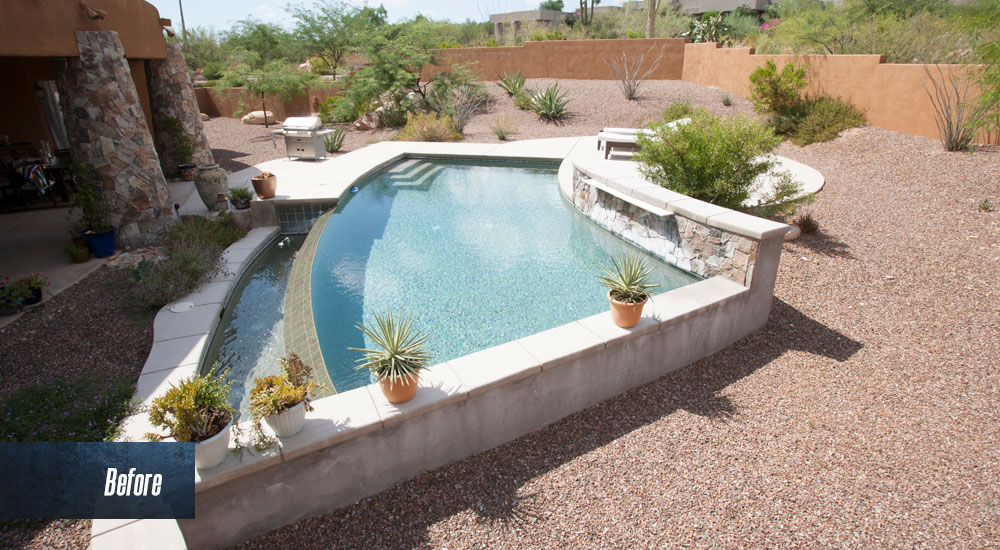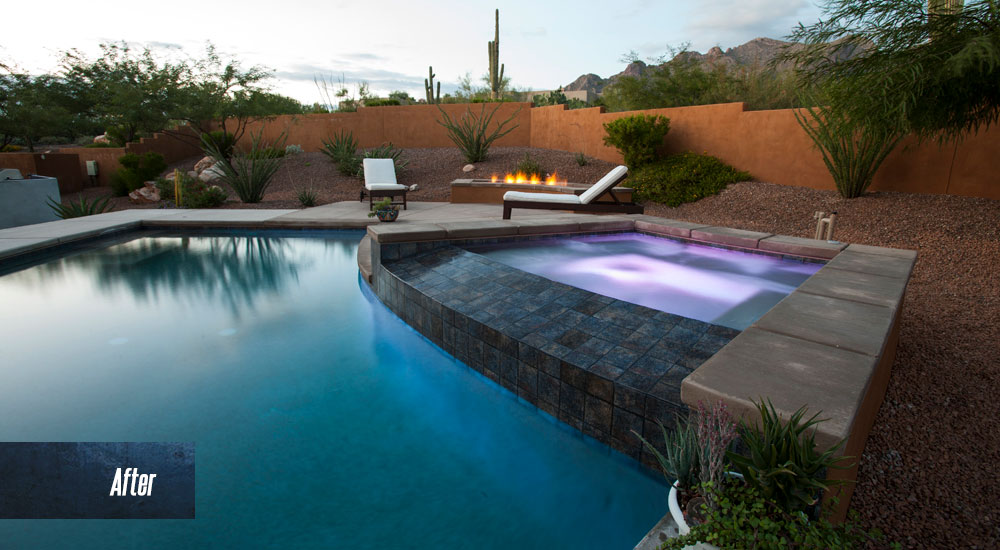 What kind of warranties and guarantees do you provide?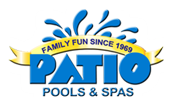 More than you'll ever need! You'll have warranties from the manufacturers of the products we use and also guarantees from Patio Pools -guarantees and warranties on our work, on the products we use, and on the timetable we give you. The fact is, you have our name on everything, which means if there's a problem with anything, anything at all, you don't have to contact a manufacturer or supplier, you just call us. After all, we did the renovation and you should expect us to make it right. We will. Period.
Can I finance the cost of the renovation?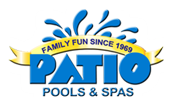 Yes. Patio Pools has all kinds of financing packages that will help you get the pool you want for the budget you have and the payments you're comfortable with. Interest rates are surprisingly attractive right now, so this is a good time to consider financing your renovation project. To complete an application online click on the $ icon in the menu above.
What does a renovation project cost?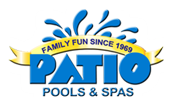 That, of course, depends on the extent of the renovation project itself. Some projects can also be done in phases, a piece of it each year so that after a couple of years, you have an entirely new backyard. But whatever you do, you should know that Patio Pools & Spas has been doing renovation for more than 36 years – on all pools and spas, not just the ones we built – and so we have the experience and technical knowledge to do the job as efficiently and effectively as possible. Whatever your budget, you'll get the best value with Patio Pools.
Can you also help me change my entire backyard environment?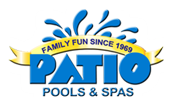 Yes, we can! Our design consultants and renovation specialists can help you change your landscaping, build ramadas and other areas for shade, add a BBQ, create patios, a lawn, new pathways, even a sand play area for the kids. We can do anything you can think of!
I'm not sure what I want to do with my pool. What are my options?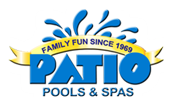 The options are varied and wonderful! You can change the depth and shape of your pool, the interior finish (from plaster to PebbleTec® for instance), the size, shape and materials of the deck (consider flagstone, colored concrete, the new Micracote® surface, salt-finished concrete, and more), the mechanical systems (there are new, highly efficient pumps, motors and filters) , the lights and the cleaning system (more options are available today then ever before). You can change colors and textures and the whole look of the pool or spa. You can also add rockwork, a waterfall or a spa, among other options. The best option is to call us and let's talk about your choices.