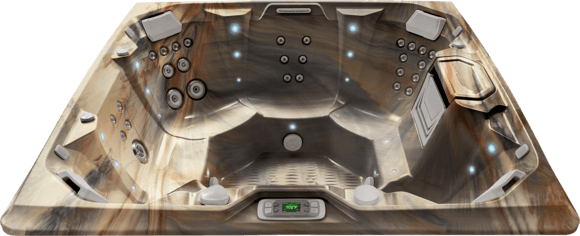 Hot Spring Spas
The Highlife Collection is the culmination of 40 years of innovation from the industry leader, Hot Spring Spas. A host of exclusive features gives you the ultimate spa experience with unique hydrotherapy massage, the simplest and most effective water care, plus money-saving energy efficiency. With nine spa models and six cabinet finishes, you'll find a spa that fits your space and your style.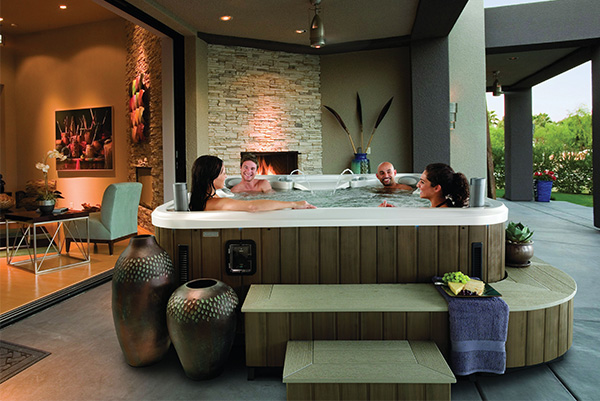 Marquis Spas / Hot Tubs
"THE ULTIMATE HOT TUB EXPERIENCE!™" is a phrase that embraces every aspect of the Marquis brand.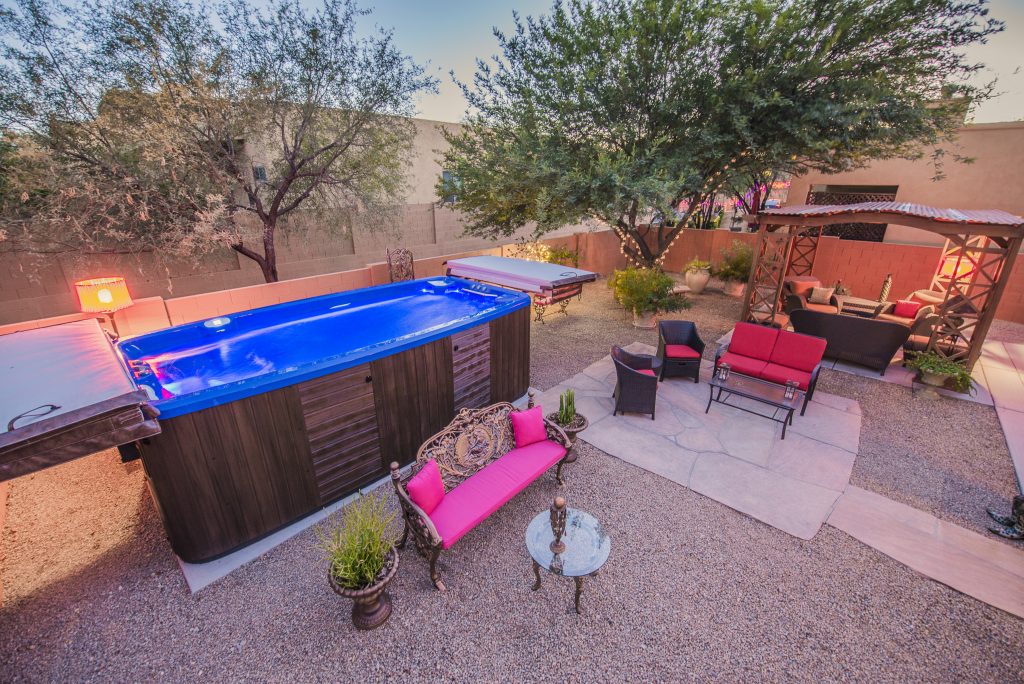 Spa / Hot Tub FAQs
We know you have many questions to consider before moving forward with purchasing a spa / hot tub.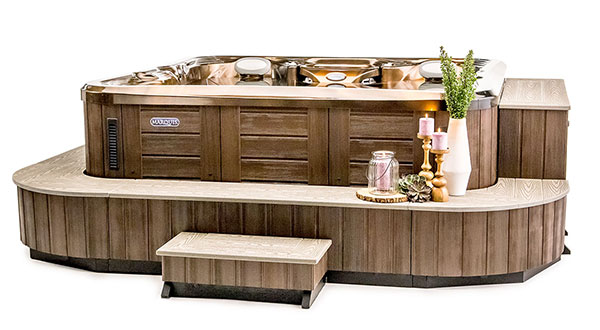 Spa Benefits
There are many benefits to owning a therapy spa, such as stress relief, increased relaxation, soothing massage, and much more.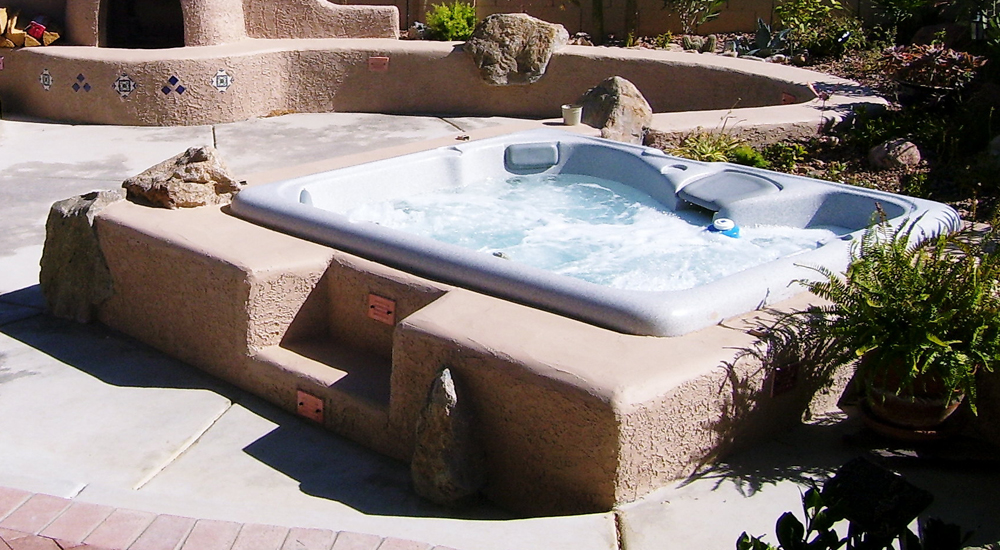 Spa Gallery
Our spa gallery will give you ideas on beautiful designs and installations.