Tell The World About Us – Submit A Testimonial!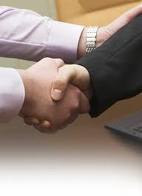 We are eager to publish your experience with us. Complete and submit the form below and tell the world what you think!
Patio Pools does not share your address with any third party, it is only used to verify your property internally.
Selected testimonials may be posted on our Testimonials page, with your name, and only with your approval indicated below.
All fields are required to submit your testimonial.