The ATV-14 Provides Greater Resistance and Vigorous Workouts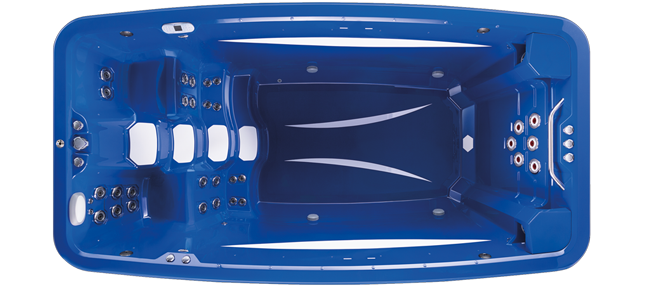 Aquatic Training Vessel – 14′ Swim Spa
ATV-14 is 14 feet of aquatic activity and enjoyment! Designed to fit into a relatively smaller area, the ATV-14 doesn't skimp on features or benefits. With a true 4 foot of water depth you can stand up submerged in water and exercise away! Plus even tall swimmers will get the workout they desire. Butterfly, breast stroke or freestyle your way to fitness! Plus the ATV-14 will look great in your space. The synthetic wood exterior is the best in the industry and the optional matching exterior steps will create a beautiful focal point in your yard.
The ATV-17: Top of the line EXTREME swim and conditioning training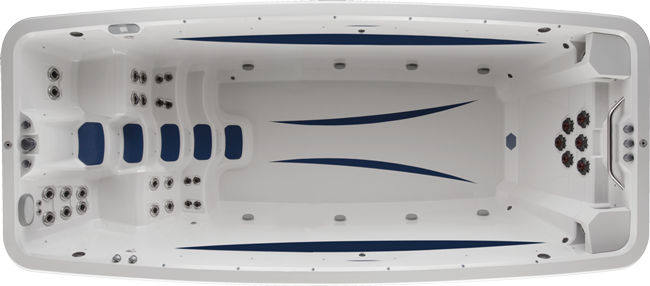 Aquatic Training Vessel – 17′ Swim Spa
The ATV-17 Sport also provides expanded swim and workout versatility with an extra 3 ft. / 91.4 cm of length and 5 in. / 12.7 cm of depth (53 in. / 135 cm total water depth). Twin-end tether points offer more workout options with and against the flow in both Sport models.
ATV-17 Kona is the top performance 17 ft. / 518.2 cm vessel with 2 two-speed 360 gpm / 1,363 lpm swim end pumps (720 gpm / 2,726 lpm total pump flow).